Main Content
Our partners are corporations, nonprofit and non-governmental organizations, professional associations and government agencies. They are all deeply committed to children's safety and working together to save children's lives.
Safe Kids Worldwide's Program Partners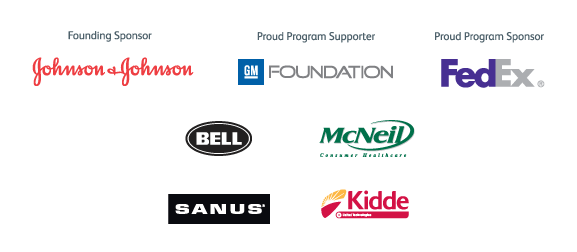 Other Partners
Many organizations support Safe Kids Worldwide's efforts as partners and Business Champions.
Partnership Opportunities
To find out more about partnerships, contact Alana Juteau at ajuteau@safekids.org or 202.662.0600.
Safe Kids Worldwide partners receive benefits, including employee safety education, visibility and government relations opportunities.